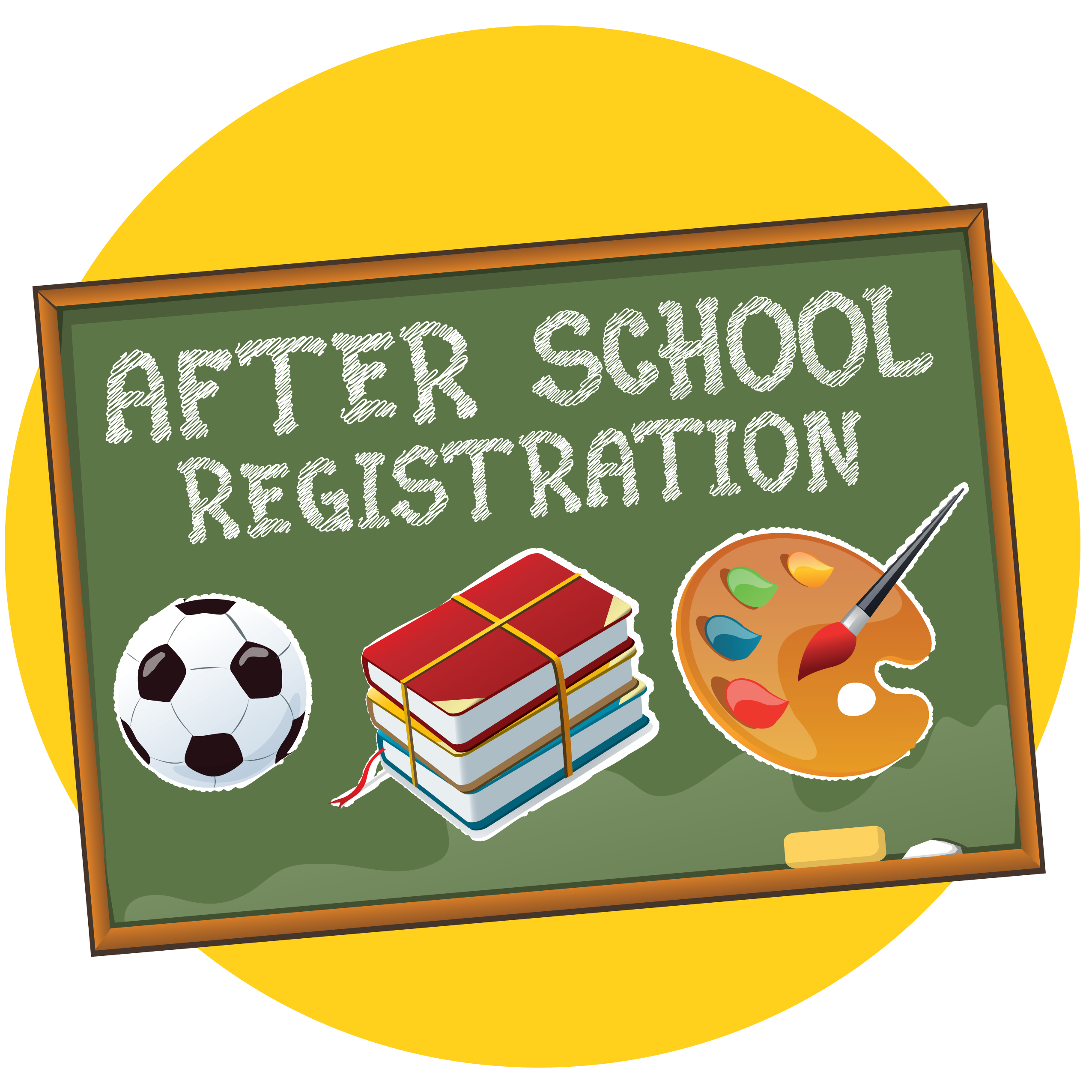 2022-23 After-school Program
---
---
Registration for our 2022-23 Bryant and Laurelhurst after-school programs will be held online from Tuesday, May 24 at 10 a.m. to Monday, June 6 at 11:59 p.m. Registration is open to current and new students, including incoming kindergartners.
Please note - The type of program we will offer is dependent on and may be changed due to official health and safety orders issued by federal, state and local agencies.

Due to a limited amount of space, LASER uses a lottery-based enrollment process and priority is given to current registered families.

Names of registered students and students on the wait list will be announced by Thursday, June 30 via e-mail. If your child is placed on the wait list, we will notify you when a slot becomes available.

Parents of students currently enrolled in our after-school program will need to register for the 2022-23 school year; enrollment is not automatically renewed. Parents may register online using the links on our website at www.laserchildcare.org.

Please find more detailed information about the registration process HERE.

Key details:
Early dismissal Wednesdays – LASER will open at 1:10 pm on Wednesdays to accommodate early school dismissal times. If you are enrolled on Wednesdays in the 2022-23 school year, no additional fee or registration is needed for those days.
Returning families' deposit - Your 2021-22 after-school deposit (if applicable) will be applied to your 2022-23 deposit invoice. If your child is graduating from LASER this year, please contact us and your deposit will be refunded.

2022-23 After-School Monthly Childcare Fees:
LASER at Bryant and Laurelhurst Elementary
# of Days
per week

PM only
per month

5 days

$550

4 days

$490

3 days

$370

2 days

$249

1 day

$129
We offer a 10% Sibling Discount (per sibling) applied to monthly tuition.
We require a $100 new student registration fee for all students who have not previously paid this fee.
There is a 6% increase in tuition due to increased cost of wages, program and operations.
---