About LASER Childcare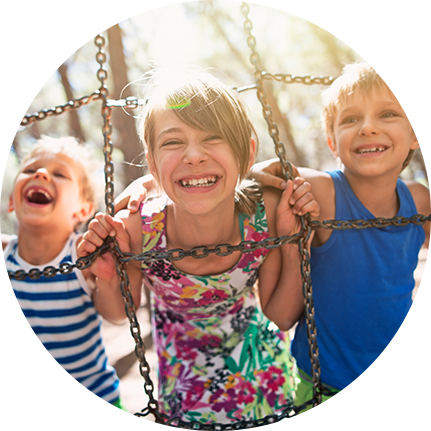 Mission, Values, Accreditation
LASER is a non-profit organization providing high-quality, year-round childcare to families in Northeast Seattle. We provide safe, fun, and enriching programs to help elementary-age children grow and thrive at school-site locations. By building bridges between school, work, and home schedules, LASER strengthens families and our community.

"I think LASER is awesome! I like that the counselors are nice and fun to hang out with. I really like Book Club, Harry Potter Club, Art Club, Sports Club, Community Service Club. "
- Vivienne L., LASER Student, Age 8
Meet the LASER Team
At LASER, we are passionate about what we do and we treat all students with love, respect, and equity. Our qualified and dedicated staff receive in-depth training to focus on your child's needs and offer quality enrichment programs.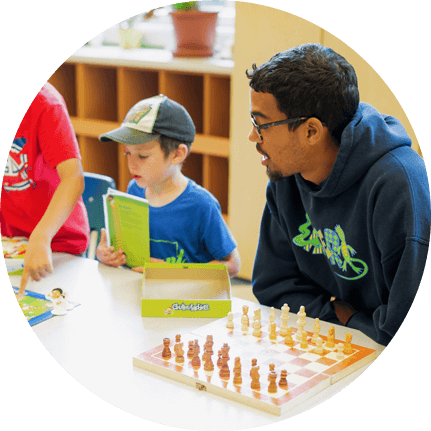 Upcoming Events at LASER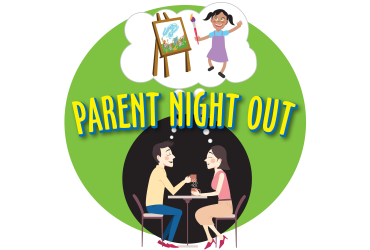 6:30 to 10:30 pm at Bryant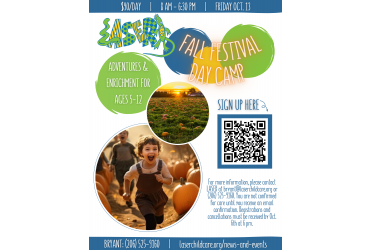 Online registration for LASER's day camp on...