LASER Childcare at Bryant Elementary
LASER at Bryant is committed to providing high quality, year-round after-school program to our community in Northeast Seattle. Our goal is to have a 1:10 staff-to-child ratio to provide closer attention to all students. Our facilities are designed and decorated in a way to promote learning through fun and interactive ways. We have five areas in each LASER room which include: Dramatic Play, Games, Quiet and Reading, Arts, and Blocks areas.
---
Clubs & Activities
LASER is committed to providing high quality and enriching clubs and activities. Our dedicated staff design the clubs and activities based on their area of expertise and interest of our students, focusing on the social, emotional, and educative outcome of the program. In our activities we promote teamwork, problem solving, decision making, and critical thinking through fun and interactive ways and our goal is to engage and nurture all aspects of a child's development. We strive to provide students with options to choose from and we celebrate diversity in our programs. We also work closely with the school teachers to align our activities with their instructional topics and curriculum.
---
Snacks
At LASER, we believe in the importance of nutritious food in the physical and emotional health of children and we provide two snacks during our after-school program and camps. We strive for high quality, 80% organic snacks which includes fresh ingredients and is prepared in house. By serving children healthy snacks, we help children get the nourishment and energy they need to learn, grow, and enjoy their childhood! Fresh fruits and vegetables are an important part of our daily snacks and providing children with a variety of healthy food is what we have on mind when we create our snack schedules.
---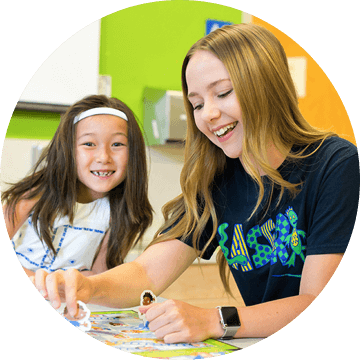 Our Dedicated Staff
At LASER, we are passionate about what we do and we treat all students with love, respect, and equity. Our qualified and dedicated staff receive in-depth training to focus on your child's needs and offer quality enrichment programs.
Upcoming Events at LASER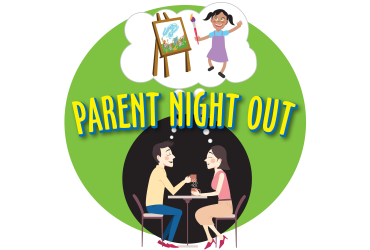 6:30 to 10:30 pm at Bryant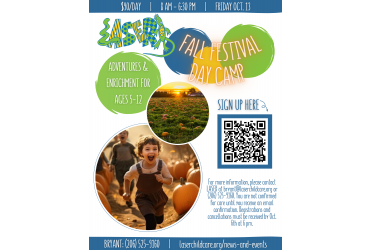 Online registration for LASER's day camp on...