Welcome to LASER Childcare
Upcoming Events at LASER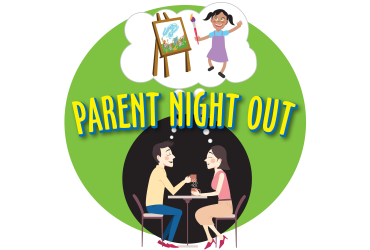 6:30 to 10:30 pm at Bryant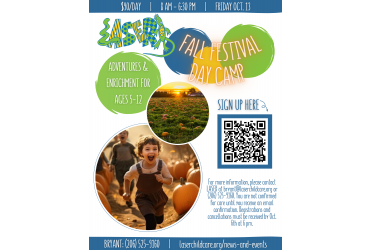 Online registration for LASER's day camp on...

"Our 2 children have been attending LASER for 5 and 3 years respectively, and they LOVE it! Both kids really like the LASER counselors, who genuinely know them and care for them."
- Ben S., LASER Parent, known LASER for 5 yrs.

"We love LASER! Our daughter has been with LASER since her Kindergarten year and we have been so impressed with the program, and so thankful to be a part of it."
- Liana T., LASER Parent, known LASER for 2 yrs.

"I think LASER is awesome! I like that the counselors are nice and fun to hang out with. I really like Book Club, Harry Potter Club, Art Club, Sports Club, Community Service Club. "
- Vivienne L., LASER Student, Age 8

"LASER is good! I like a lot of things about LASER! The counselors are good and nice. I really like the counselors."
- Emily K., LASER Student, Age 5

"​LASER is fun and enjoyable! The counselors are fun and kind and will help if something is wrong. They have many options that are fun and educational. They have things like Sign Language Club, Spanish club,Sports Club, Harry Potter Club, Arts Club."
- Djuna N., LASER Student, Age 10

"One of the things we like most about LASER is its quality childcare at our daughter's school and in our neighborhood. We feel really lucky to have LASER at Bryant and definitely would recommend it to other parents! "
- David H., LASER Parent, known LASER for 2 yrs.

"We have a great experience with LASER after-school care and summer camp and my daughter is happy at LASER. LASER has great staff, it's safe and offers fun activities. LASER staff are responsible, patient, and very friendly."
- Chen G., LASER Parent, known LASER for 1 yr.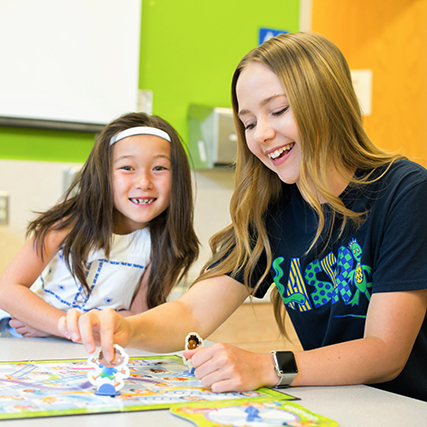 Our Dedicated Staff
At LASER, we are passionate about what we do and we treat all students with love, respect, and equity. Our qualified and dedicated staff receive in-depth training to focus on your child's needs and offer quality enrichment programs.