Snacks at Bryant
At LASER, we believe in the importance of nutritious food in the physical and emotional health of children and we provide two snacks during our after-school program and camps. We strive for high quality, 80% organic snacks which includes fresh ingredients and is prepared in house. By serving children healthy snacks, we help children get the nourishment and energy they need to learn, grow, and enjoy their childhood. Fresh fruits and vegetables are an important part of our daily snacks and providing children with a variety of healthy food is what we have on mind when we create our after-school and day camp snack schedules.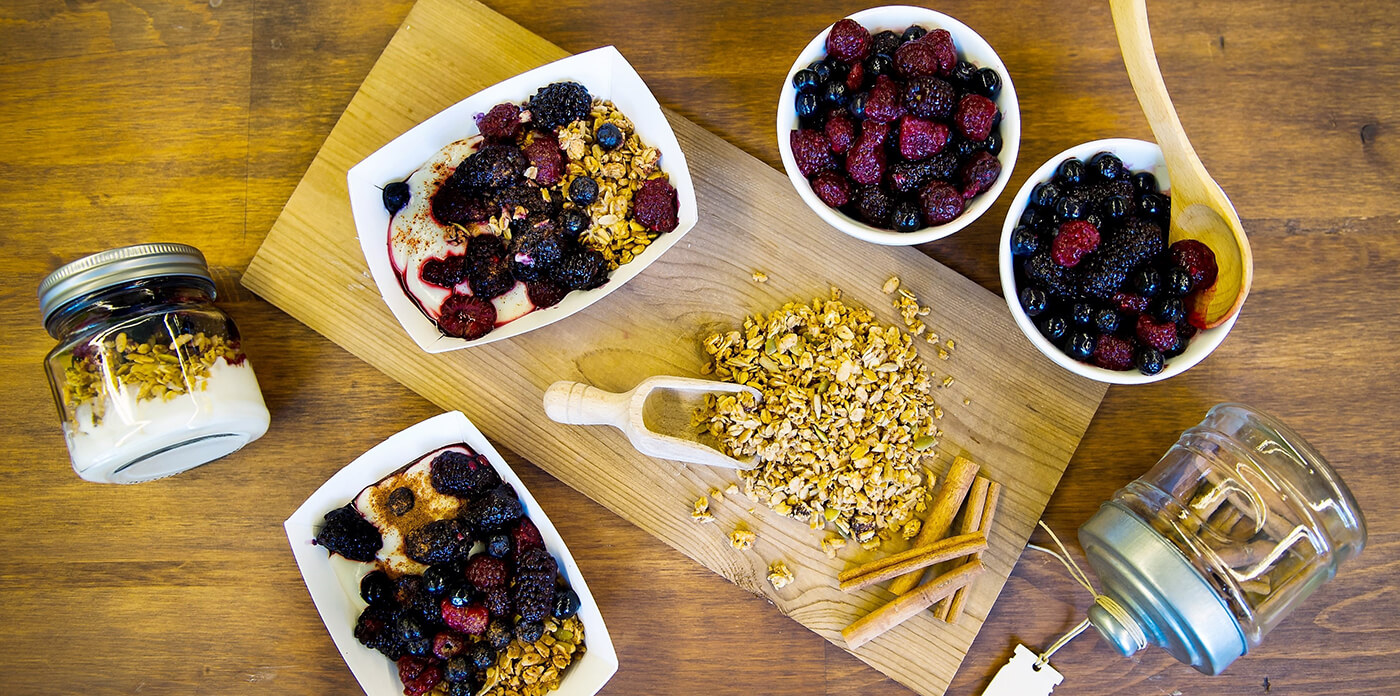 Yogurt, berries, and granola is one of our favorite breakfasts during our camps days. An ideal, nutritious, and balanced breakfast for children includes grains, dairy, and fruits. This one has it all!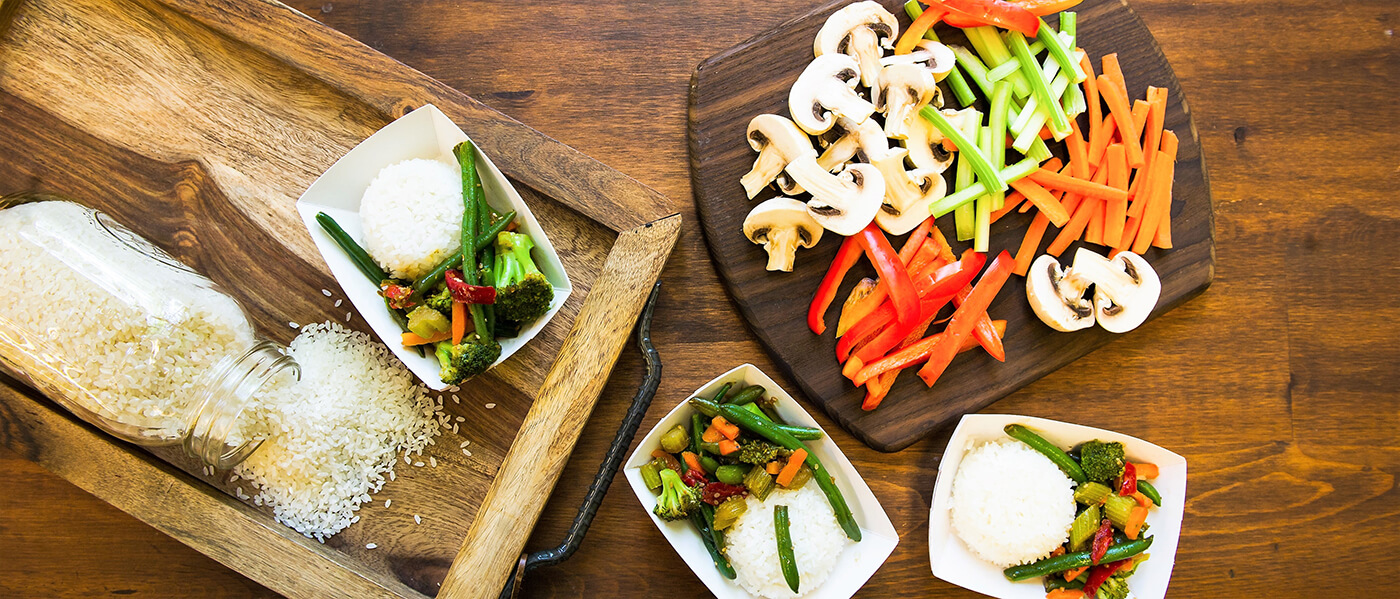 Vegetables of different colors contain various amounts of vitamins, minerals and antioxidants. This is one of the reasons for children to enjoy eating a wide variety of vegetables at LASER.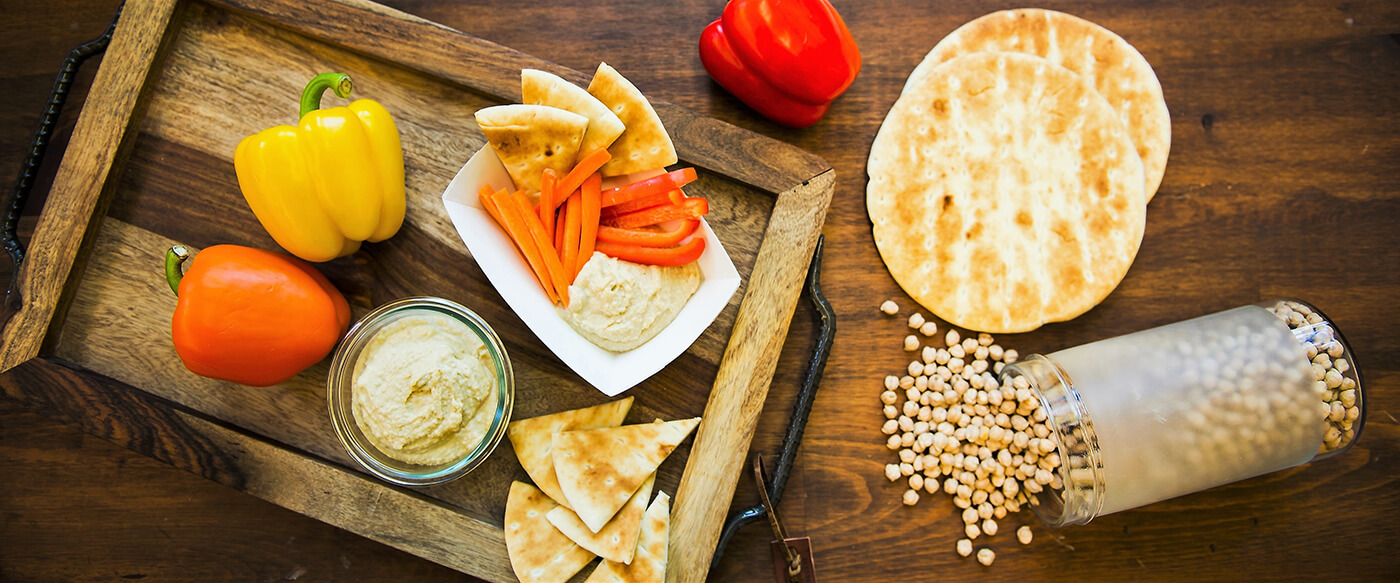 Hummus, pita, and freshly chopped vegetables is a healthy and tasty snack to provide children with great sources of protein and fiber.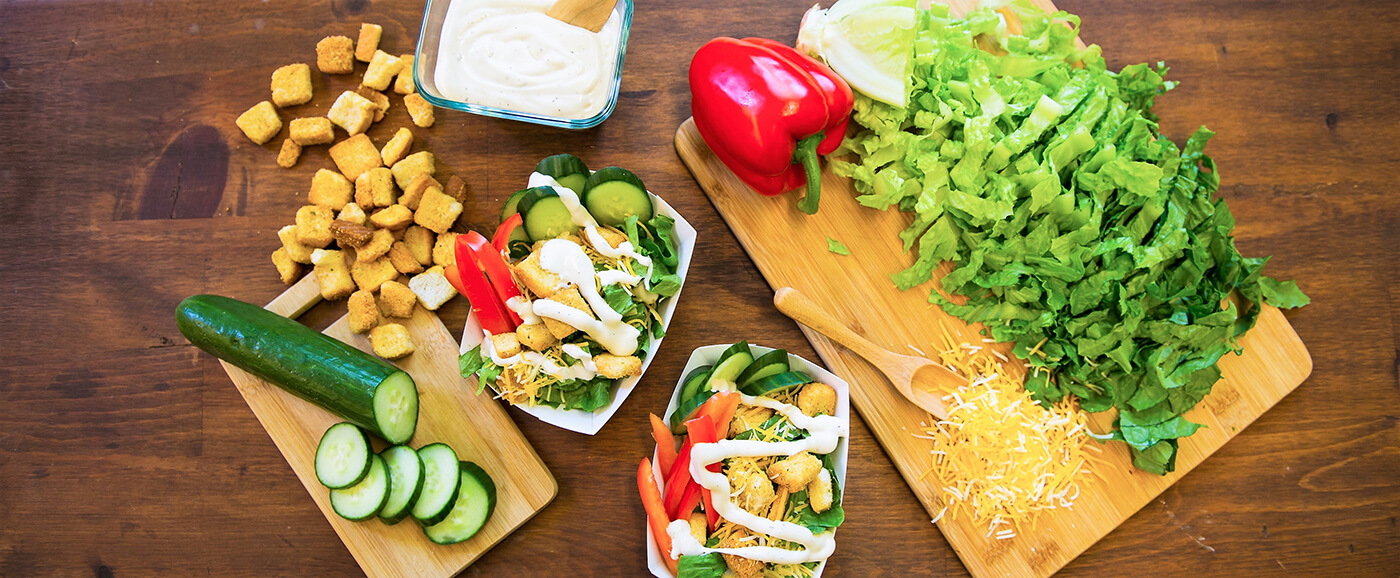 Salad, made in-house with fresh ingredients, is a great way to get children eat leafy greens and vegetables. They have options to choose from different toppings and dressings to make it fun to eat.
View our snack schedule for the after-school program and for day camp.